All
Health
Care
Seniors
Facilities
Public
Infrastructure
Post
Secondary
Housing
Commercial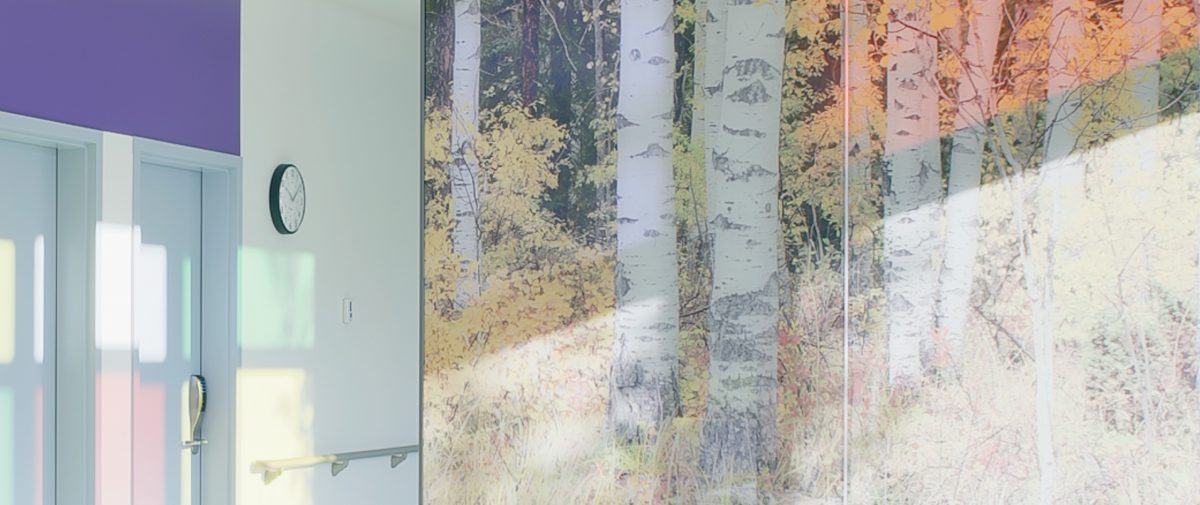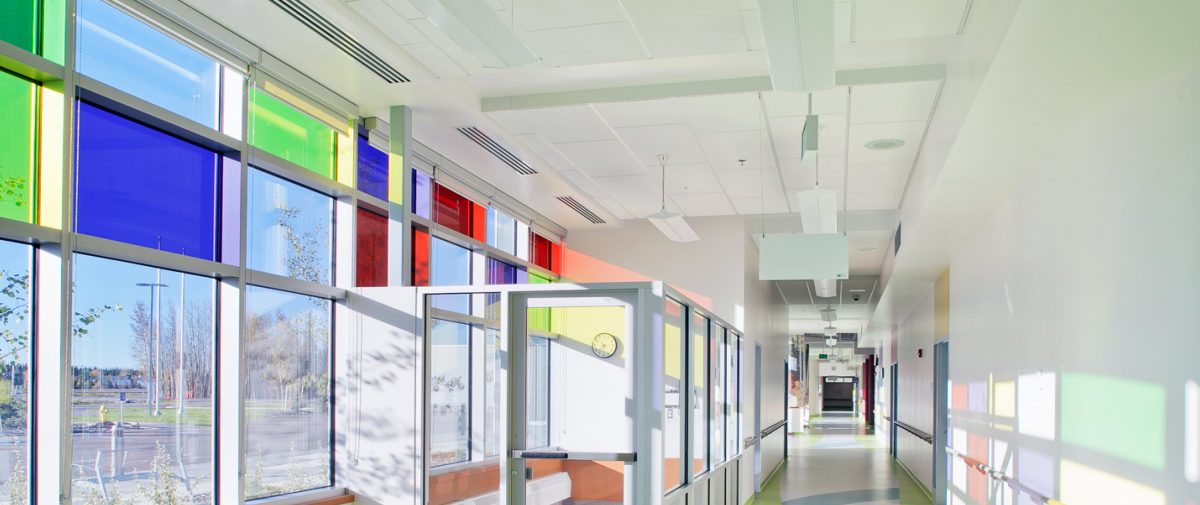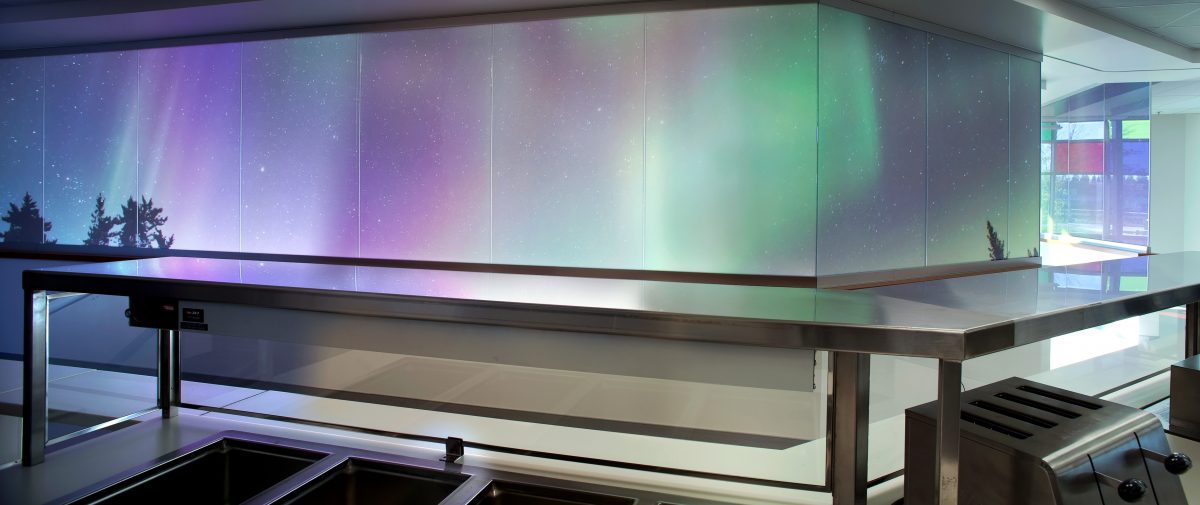 Hay River Health Centre
In 2010, RPK was engaged as expert health care planning sub-consultant by Arctic-Bird, a team designing a new replacement hospital in Hay River, NWT. Delivering a healthcare project North of 60 is a challenging proposition that RPK readily accepted. Although the community and the facility are firmly connected to the 21st Century, geographic isolation and unique cultural make-up required careful consideration of the facility and its organization by the project team. In addition to the services one expects from a regional hospital, a social services programme was added to promote wellness and prevention, and to make the building a one stop service facility.
Functionally, the building is organized along a sunny street, a main public circulation system linking acute care services with community health services. With large south-facing windows capturing plenty of sunlight, the street connects the facility's main departments and is the key wayfinding element within the building. Bright, open areas with a direct visual connection to the exterior expand the public sunny street, emphasizing a sense of community. Additionally, large decorative photo murals by a local artist, Adam Hill, populate the sunny street and further reinforce holistic wellness at the health centre. The cafeteria and waiting areas located along this spine take advantage of the area's abundant summer daylight and connect patients directly to the outdoors, reinforcing a natural healing environment. Mirroring the sunny street is a secondary main corridor that services mostly staff-only areas. It offers access to more sensitive hospital areas, such as laboratories, diagnostics, acute care, and the emergency department. This two-corridor approach effectively creates a gradient of intensity across the building, allowing patients and staff to more easily find their equilibrium at any given time.
Another unique feature of the building is the use of a wood pellet boiler, a heating source not commonly used in Canadian health care facilities. Supported by propane boilers, a 750 kW wood pellet boiler supplies almost 80% of building's heat requirements during normal operations. This novel system cuts the operating costs significantly for the facility, as wood pellet fired heating is more cost effective then propane in remote locations such as Hay River. This one distinct feature is projected to reduce heating costs by 50% alone.
DETAILS
Owner:
Government of
the Northwest Territories
Location:
Hay River, NT
Facility Size:
6000 m²
Status:
Completed,
August 2016
Construction Cost:
$52.8 million
SERVICES
Design Build:
Prime Consultant
Architectural &
Interior Design
Construction Drawings &
Specifications
Tender
Construction Administration