All
Health
Care
Seniors
Facilities
Public
Infrastructure
Post
Secondary
Housing
Commercial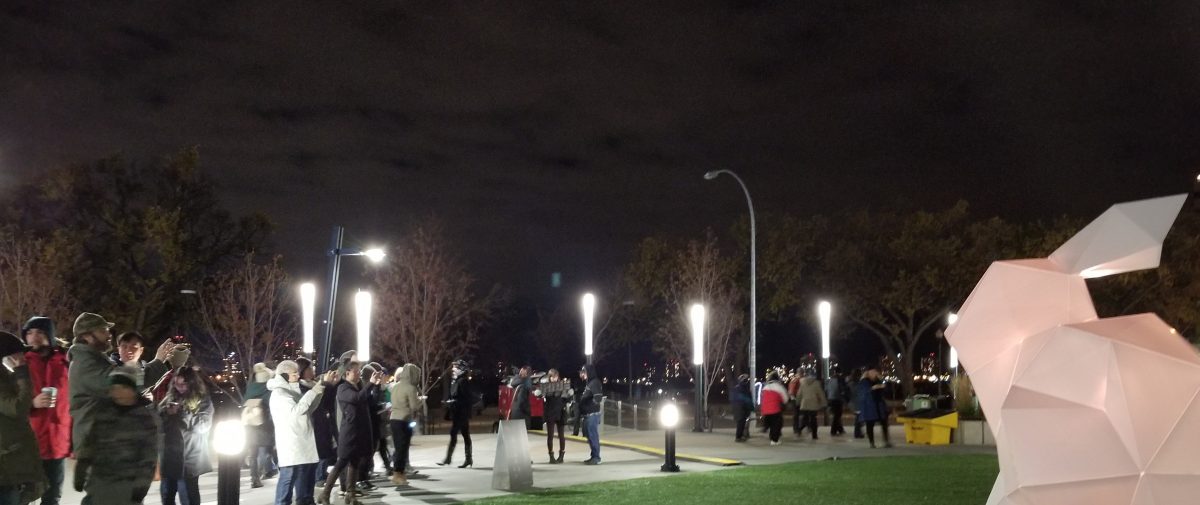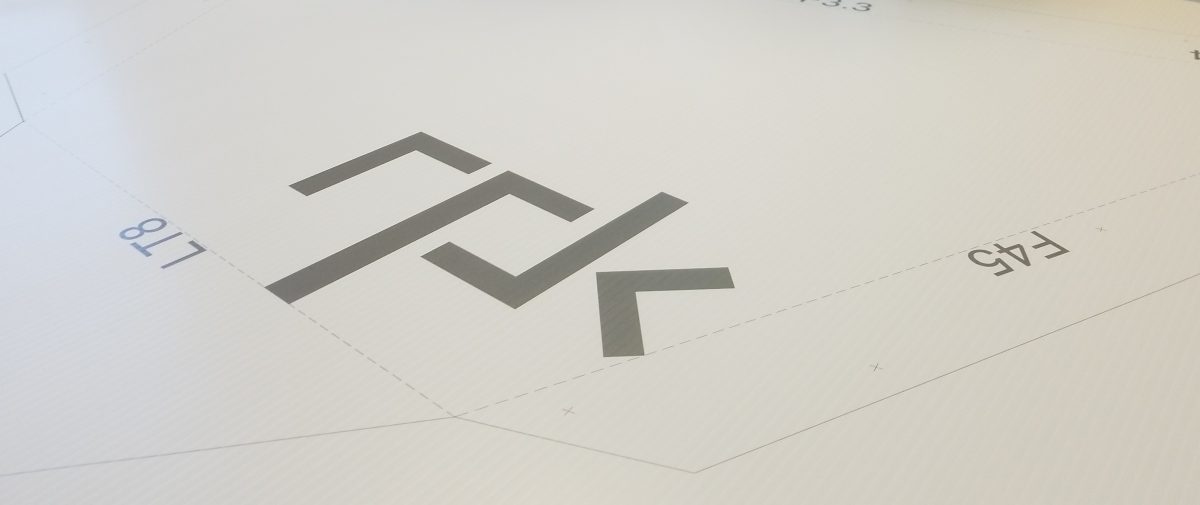 Nuit Blanche 2018: White Rabbit
From humble beginnings one giant rabbit was born: We took a simple origami rabbit as a starting point and used 3D modelling to scale up the bunny. Translucent sheets of coroplast (corrugated plastic) were cut and folded into triangulated shapes to create our final festival submission.
Over the course of two weeks, our staff used 22 sheets of off-the-shelf white coroplast, together with internal LED lighting, to craft the 3.5 metre rabbit. While it looked striking poised for action along MacDonald Drive, we likely also turned a few heads as we transported the bunny on a trailer along Jasper Avenue.
Be sure to look for future appearances of the White Rabbit!
DETAILS
Event:
Nuit Blanche
Location:
Edmonton, AB
Status:
Completed,
September 2018
SERVICES
Oversized White Rabbit Graces the Park
Behind Telus Plaza & ATB House