All
Health
Care
Seniors
Facilities
Public
Infrastructure
Post
Secondary
Housing
Commercial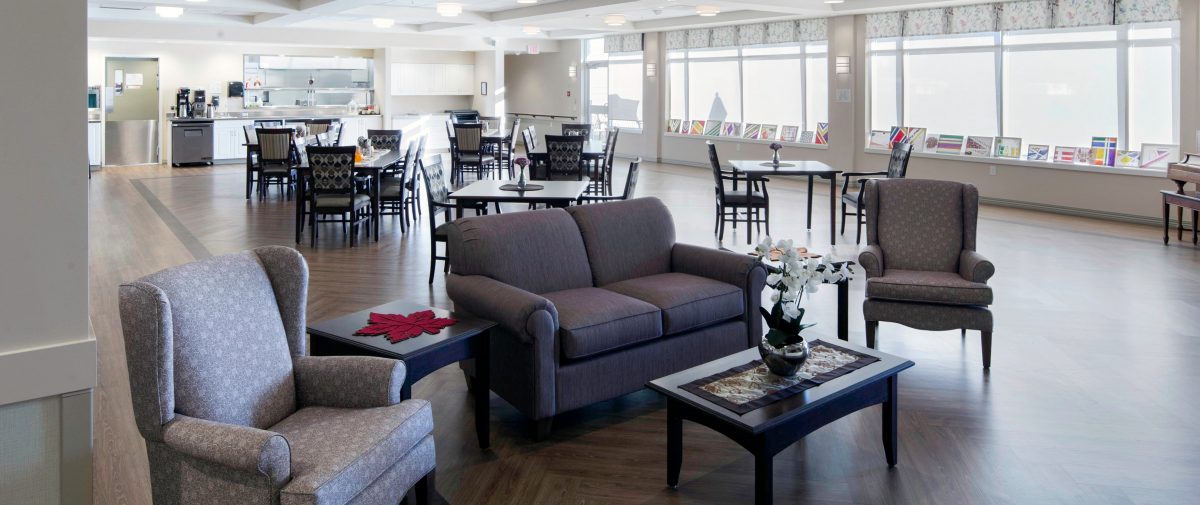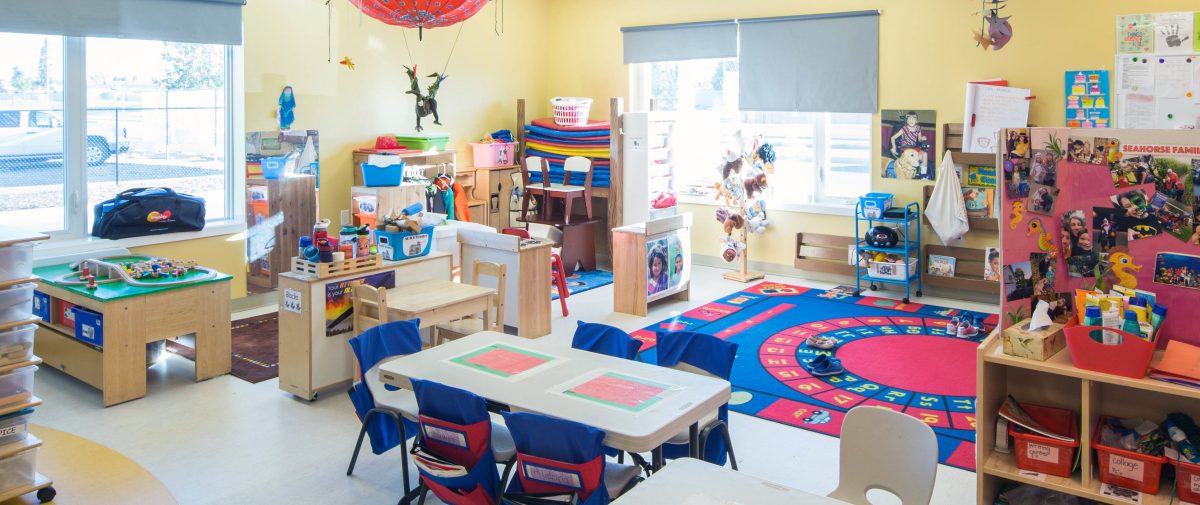 Points West Living Red Deer Assisted Living (Phase 1) & Lotsa Tots Daycare
PWL Red Deer (Phase 1) is a modern and attractive 5-storey building for seniors. Located in the north central part of the city, near shopping and dining, its non-institutional design promotes the health and well-being of its residents.  While the upper floors affords views of the mountains, the enclosed west courtyard provides a secure and friendly space for residents to gather.
The H-shaped building offers 25 full suites for Independent Supportive Living (ISL), 45 suites for Designated Supportive Living (DSL), and 69 suites for DSL with Memory Care, for a total of 139 suites.  It also features spaces for administration, a hair salon, a commercial kitchen, dining and coffee, a child daycare, and medical support services on the main floor.
It is designed and constructed to meet AHS standards, including B2 construction (non-combustible), minimum resident room sizes, and minimum overall building area.
DETAILS
Owner:
Points West Living
Location:
Red Deer, AB
Facility Size:
11,400 m2
Status:
Completed,
August 2016
Construction Cost:
$24.9 million
SERVICES
Prime Consultant
Architectural &
Interior Design
Construction Drawings &
Specifications
Tender
Construction
Administration
Coordination of Structural,
Mechanical, Electrical, &
Civil Engineering, &
Landscape Architecture